Deadline 22nd September 2023
UBA Uganda through the UBA Foundation launched the National Essay Competition, targeted at senior secondary students. UBA Uganda through the UBA foundation launched the National Essay Competition (NEC). The National Essay competition is an education program introduced by the bank to equip students with good communication skills to position them for success in the professional world. The National Essay competition provides a competitive platform to develop the intellectual and writing abilities of senior secondary school students in Uganda.
Essay Topic:
The world is currently faced with challenges of global warming as a result of industrialization and gas emissions which negatively impact the climate and environment. How can Uganda contain these adverse impacts on the climate?
Rewards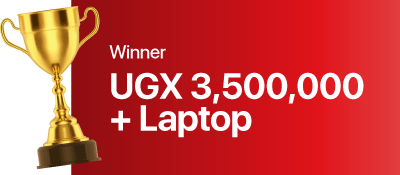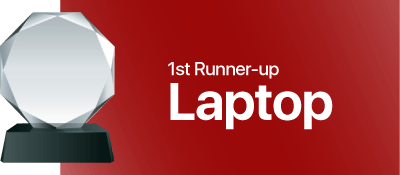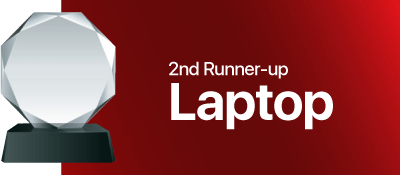 Eligibility Criteria
Must be a secondary school student.
Essays must be handwritten (750 words max).
Must submit a copy of the National ID or School ID or Passport.
Submit complete contact information for the school or parent.
Attach your Passport Photo

Selection procedure:
Entries received for the competition will be reviewed by a distinguished panel of judges made up of professors from reputable Ugandan Universities, who will then shortlist 10 essays for further assessment.
Following this, a second round of competition will involve the 12 finalists who will write a second supervised essay from which three best essays will be selected as the overall winners from the 12 finalists emerged from the first round of the competition

How to submit for UBA National Essay Competition 2023
Essays should be submitted at the UBA Head Office or any UBA Branch closest to you.
Submission Deadline: 22nd September 2023